Welcome To Cleveland Heights Animal Hospital – Lakeland, Florida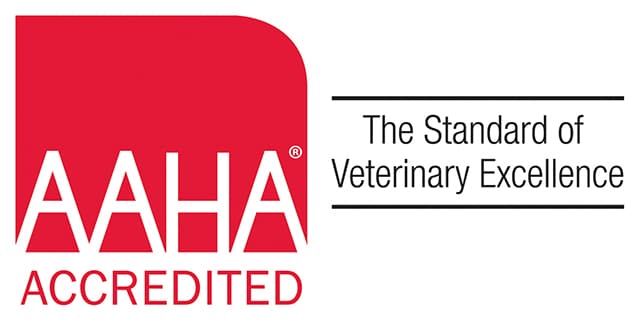 Cleveland Heights Animal Hospital is a full-service companion, small animal practice serving pets and their parents in the Lakeland, Florida area. Fully accredited by the prestigious American Animal Hospital Association, our compassionate approach to small animal medicine creates a warm, individualized environment for the care of your pet.
Click on an image below to learn more about the veterinary services that we offer.
We are a group of veterinary professionals dedicated to patient and client care
with emphasis on positive experiences regardless of outcome.